Who is this Seuss and why is she Unfamous? I can hear you asking from all the way over here in my comfy little chair.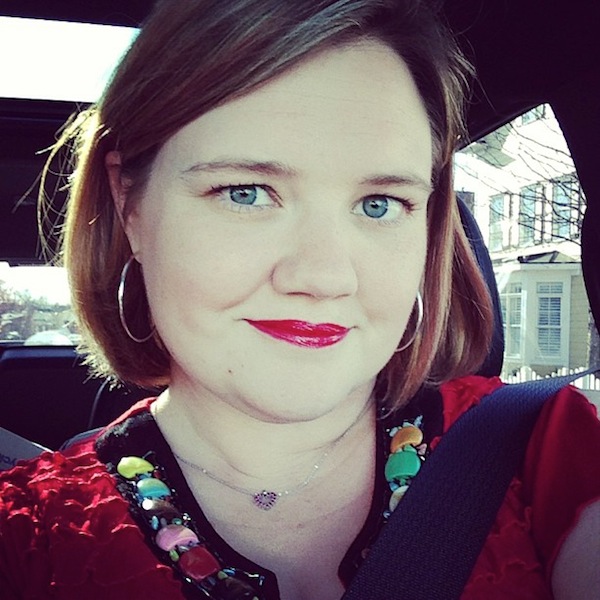 Seuss is Susan Miller, a Tennessee-turned Carolina-returned Tennessee suburban housewife, mom, massage therapist, production nerd, reluctant fangirl, and ever-aspiring writer who walks to the beat of her own heart because drums are too loud.  Hailing originally from the fertility Bible belt, she's a half-only child with 17 first cousins on one side, none on the other, and a brother and sister who are double related (by marriage, but don't tell her nephews).  She grew up on a healthy diet of old time radio shows, big band music, 9 to 5, and puppets which eventually morphed into an undying love for George Burns, Murphy Brown, The X-Files, Aretha Franklin, and Barry Manilow.  She loves all things Apple, caterwauling in the car, dogs, production-used scripts, epic long hot baths, and all things ancestral.  Her most treasured possessions are her baby blanket, an orange pillowcase, an apron she has framed in her kitchen, a chessboard, and the best autographs from Candice Bergen and Gillian Anderson ever.
She is Unfamous because, back in the day, three careers ago when she was a video editor, she won an Midsouth Regional Emmy.  As far as she knows, she is the only Emmy Award winning massage therapist in her immediate vicinity.